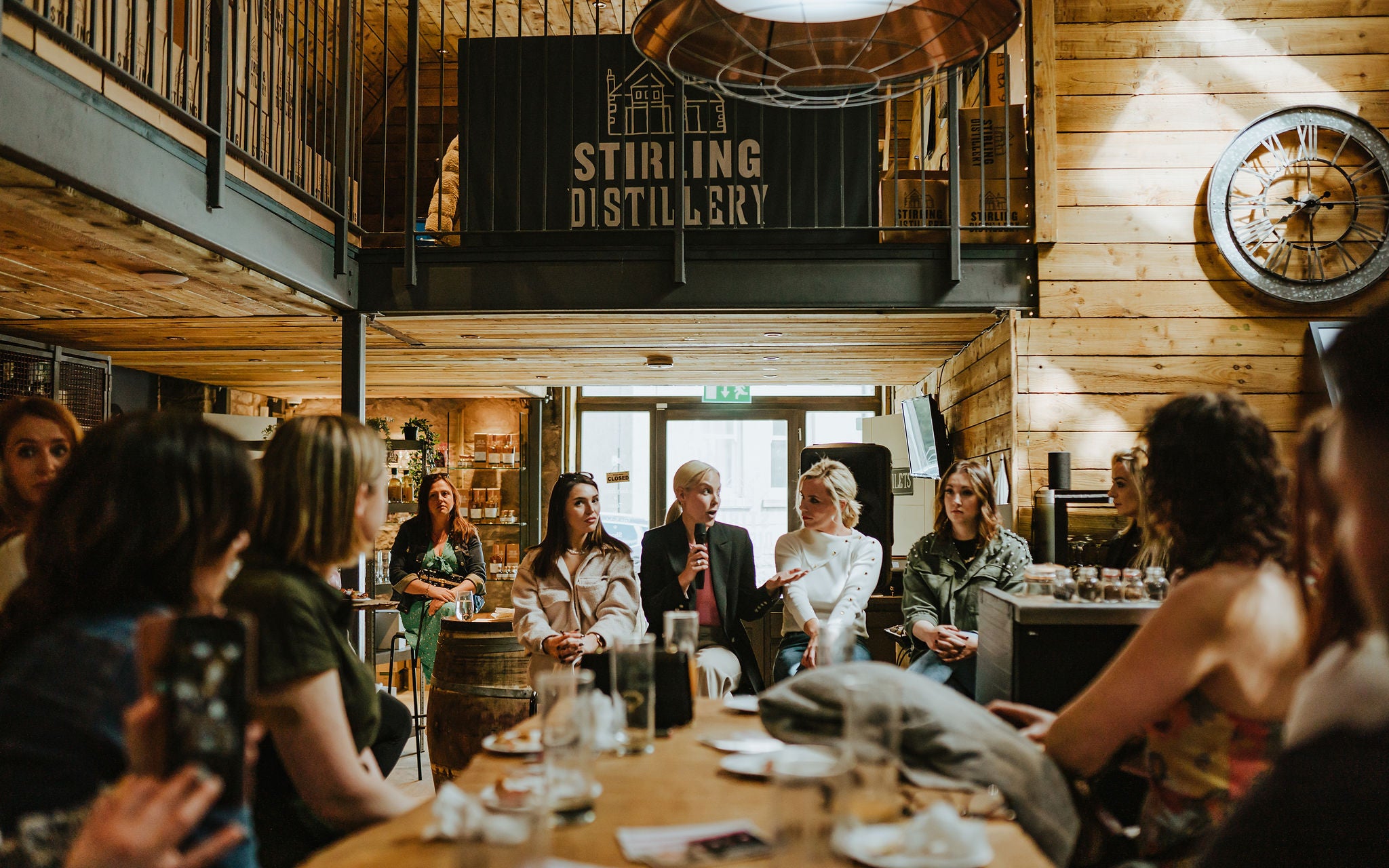 Venue Hire
Did you know, our distillery is available for hire?
Our beautifully renovated building is the ideal venue for a private function. Able to hold up to 60 people, a fully equipped bar and just a short walk from Stirling Castle, we can offer a unique experience for events and celebrations, be it a birthday party or corporate event.
Just send us an email hello@stirlingdistillery.co.uk or fill out the form on this page to enquire.