Our beautiful distillery in the shadow of Stirling Castle hosts daily gin and whisky experiences plus a weekly gin school. Voted as the number one thing to do in Stirling on TripAdvisor and winner of Visitor Attraction of the Year at the Stirling Business Awards 2023, come and visit us in the historic 'Old Smiddy'.
Stirling Distillery Gin Experience
If you love gin as much as us, you'll love our gin experience where you get to sample seven gins! You'll be welcomed to our distillery with a bespoke cocktail then taken through the history of our brand and how we came to own Stirling's first legal distillery, followed by some of Stirling City's most fascinating stories about the mythology and history behind our products.
After a tour of our distilling room you'll sample our range of gins and gin liqueurs including our award winning Red Cap, Tropical Triumph and our flagship nettle-based Stirling classic gin.  
£25 per person
Stirling Distillery Gin Driver's Experience
For those not drinking, you'll receive a welcome mocktail and leave with a single Stirling Gin to take home.
£12 per person
Book Now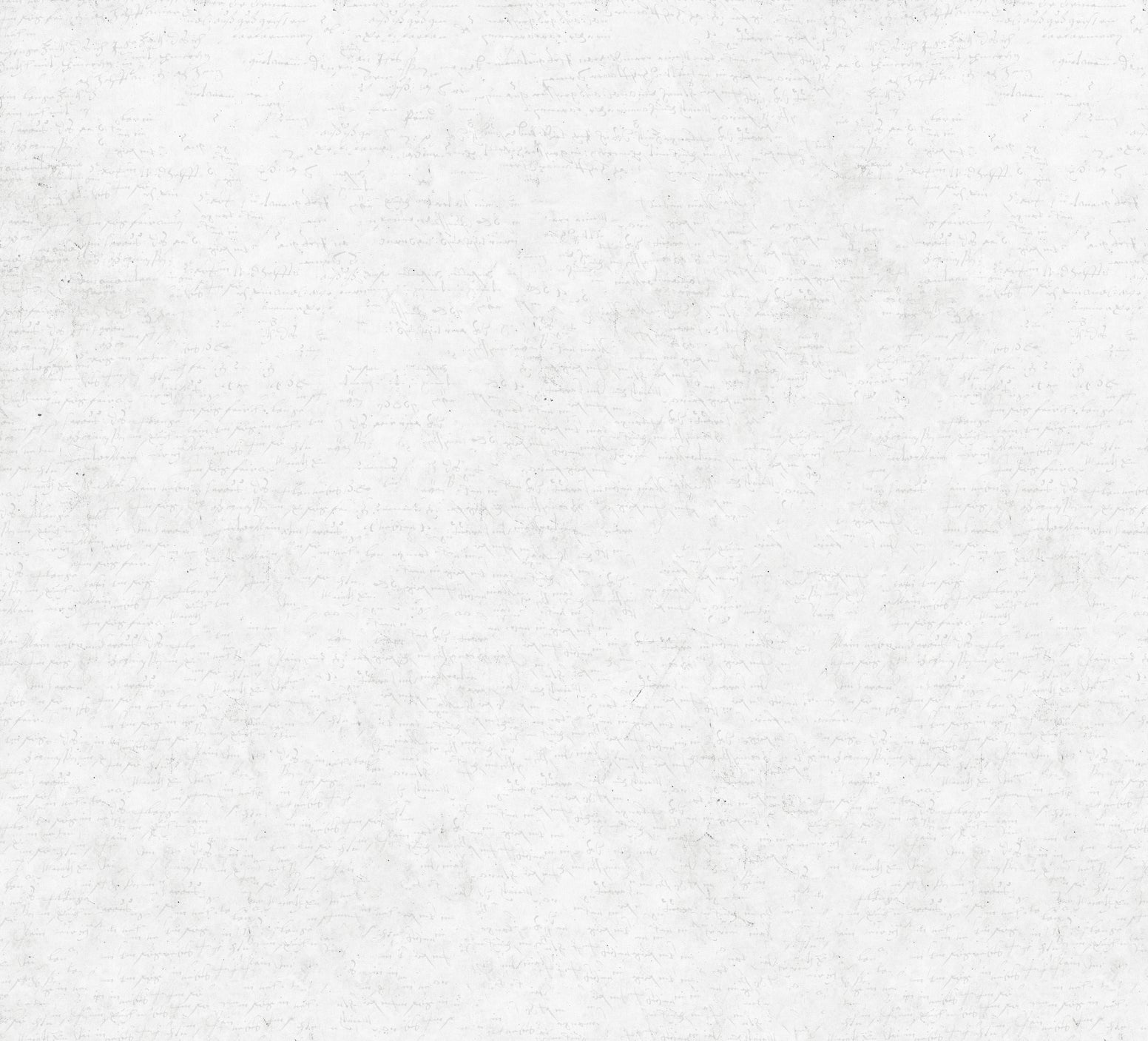 The Old Smiddy Gin School
Join us for our weekly gin school where you will be welcomed to our distillery with our bespoke welcome cocktail and given your own mini still.
You'll be given a run down of gin's history, from its medical uses to binge drinking in the slums of London all the way through to today's Scottish gin craze. You'll be walked through the science of gin distilling before choosing from our selection of beautiful botanicals to make an entirely unique gin all of your own. To end the day, you'll enjoy a Stirling Gin perfect serve as well as a G&T made from your very own creation.
£90 per person
£140 for two sharing a still
Book Now
Stirling Distillery Whisky Experience
Do you love Scottish whisky? Sample our range of whiskies that cover the lowlands, highlands, islands and speyside whisky regions at our whisky experience. We'll also take you through a brief history of Stirlingshire's rich whisky past and you'll gain an insight into the progress creating our very own single malt.
£25 per person
Stirling Distillery Whisky Driver's Experience
Our non-drinking guests will receive a soft drink on arrival and a get measure of our whisky to take home.
£12 per person
Book Now
All of our tasting experiences are for Ages 18+ (children and dogs are welcome with ticket holders)
Wheelchair access
10% off shop with all tour bookings
Please note there will be no access to our still room on the 3pm tour on certain Saturdays and Sundays due to gin school.